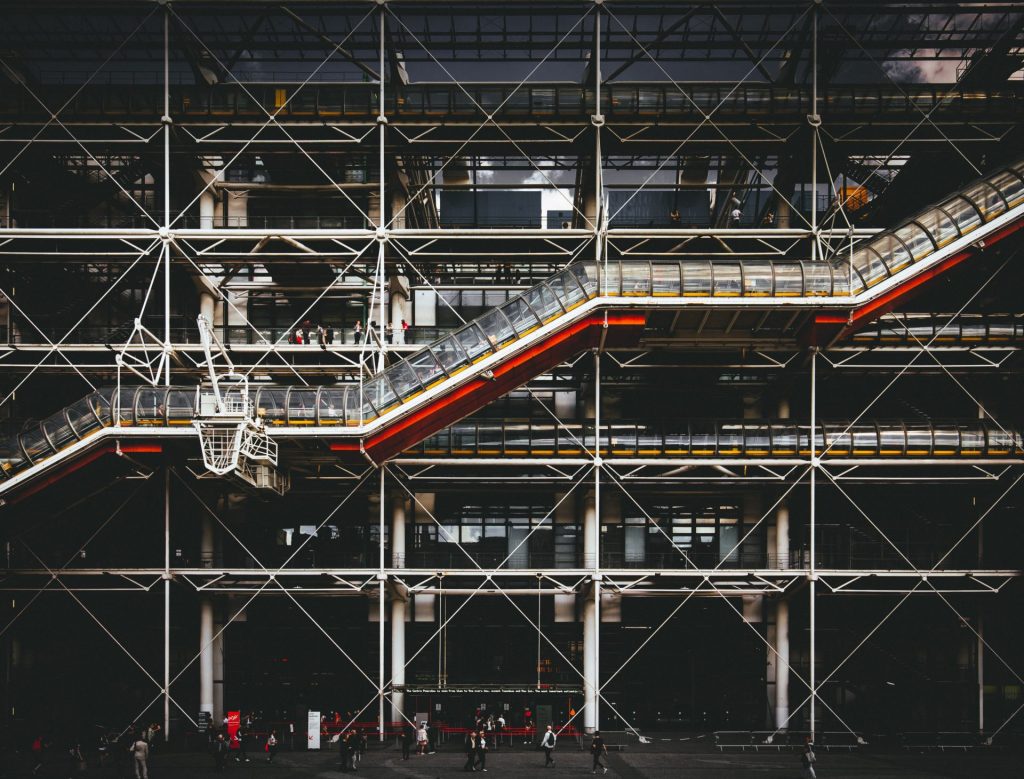 Occupiers
As a committed property partner, NAI Long Island offers comprehensive advisory services to occupiers looking to maximize the value and optimize the management of their space. Driven to provide cost-saving and resource-conserving solutions, NAI Global is here to ensure your real estate edge so you can focus on running your business.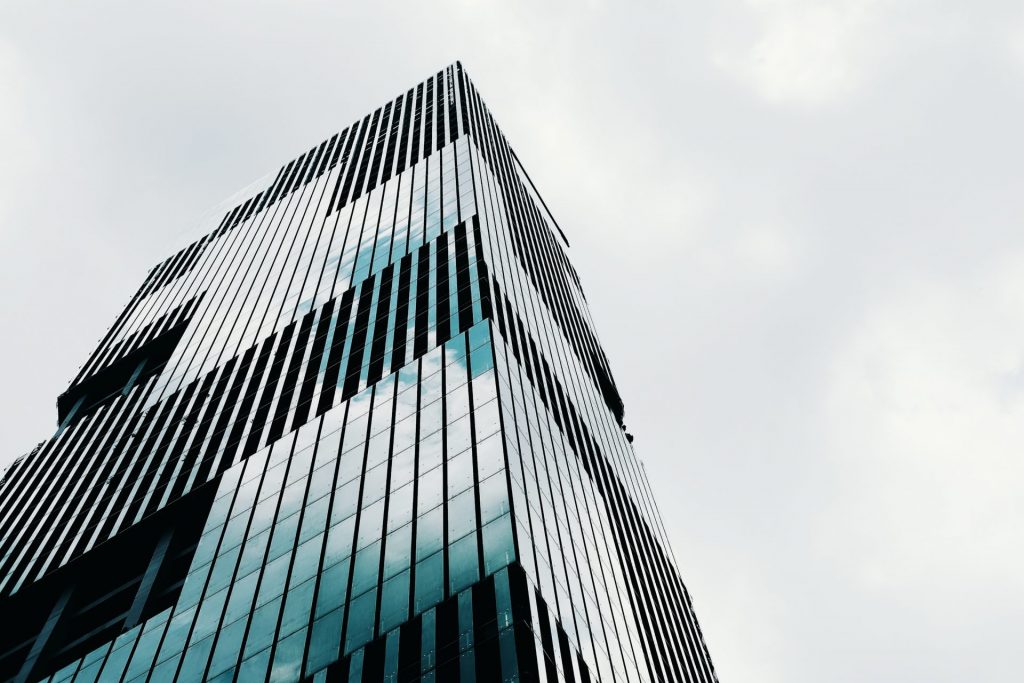 Corporate Services
Collaborative in approach, NAI Long Island corporate services partners with you from the start and provides essential strategic and tactical plans that align your goals with various needs, including transaction, project, and portfolio management.
Consultancy
Advising with your best interests in mind, NAI Long Island offers consultation services that hit on the full-spectrum of real estate considerations, from feasibility analyses and valuation calculations to extensive due diligence ensuring you have a clear and value-added view of your property.
Tenant Representation
Aware of the complexities of commercial real estate and the implications of industry changes, NAI Long Island can favorably position tenants to weather shifts and identify opportunities through strategic planning, location consulting, and term negotiations, among others.
Research
Focused on saving our partners time and resources, we handle many aspects of market research, generating actionable insights through statistical analysis in order to make sound and informed business decisions.
Logistics
We offer in-depth analysis and strategic frameworks related to several key logistical aspects of your commercial property, including staffing, transportation, cost savings, and energy.
Operations
NAI Long Island specializes in streamlined operational analysis and management that takes all aspects of your unique property into account, from procurement and technology to accounting and security.
Contact Us
Please get in contact using the form below...
"*" indicates required fields