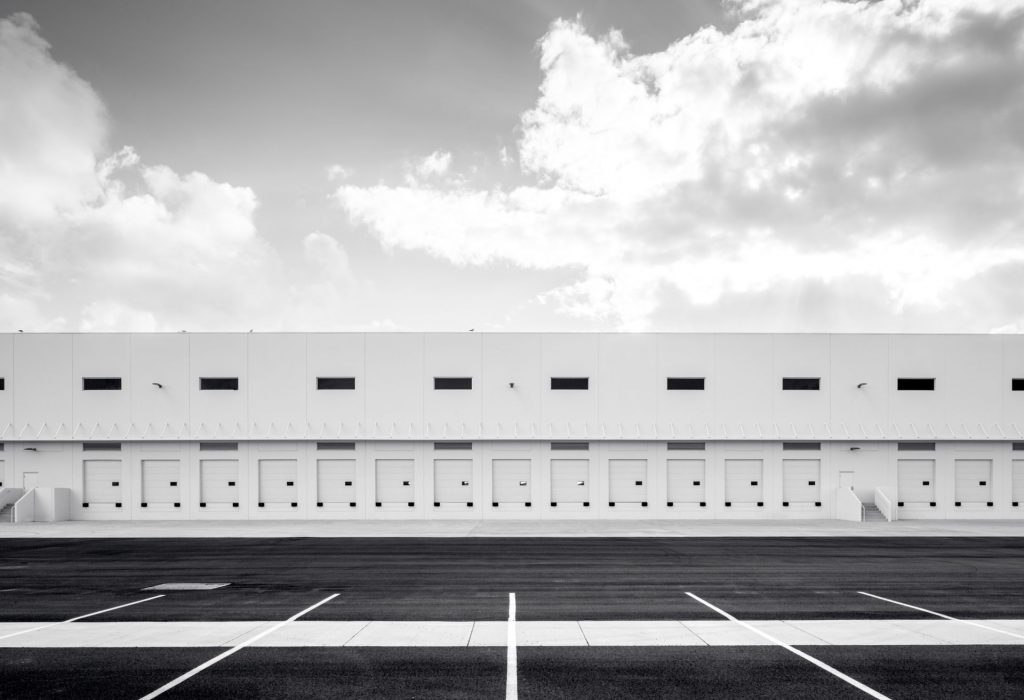 Industrial
With expertise in advising industrial property owners and occupiers around the world, NAI Long Island understands the complexity and ever-changing landscape of the market and can utilize experience, organizational resources, and local awareness to source ideal locations that attract and excite potential partners, while ensuring operational efficiency.
Industrial Aptitude

Integrated Suite of Resources
Advisory, transaction, management services for tenants and investors.

Full-Cycle Advisory
Commitment to working closely over the entire lifecycle of the real estate process.

Customized Strategies
We provide custom solutions to assist during the complex real estate process.
Industrial space tenants/occupiers form the core of any economy, adjusting to the retail and housing markets, expanding and contracting according to the financial environment of a country's import and export capacity. We understand the many factors that dictate your business climate, and we provide all the resources necessary to complete complex transactions for institutional and private clients whose business lines range from manufacturing and distribution to 3PL, supply chain, and service companies.
We create value for our clients through the employment of unparalleled market knowledge, financial analysis, and proven negotiating skills. We have extensive experience working with municipalities, economic development agencies, LEED certification, architectural and construction trades, material handling vendors, due diligence consultants, and financial institutions.
Our reputation is built on our ability to deliver solid solutions for companies locally, nationally, and globally. Whether the need is 3,000 or 3,000,000 square feet, we provide the same level of attention. We fully understand the many moving parts of any transaction, from the sprinklers and lighting to the trailer positioning and parking. We focus on the details of your industrial transaction so you can focus on your core business.
Contact Us
Please get in contact using the form below...
"*" indicates required fields