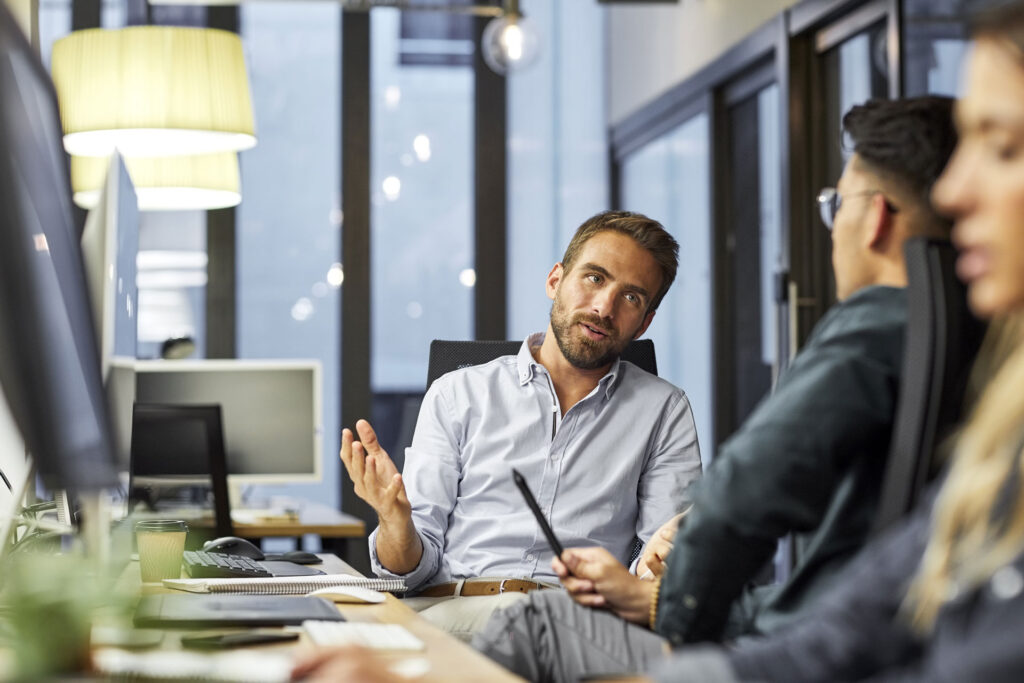 Capital Markets
What sets NAI Global Apart
A leading provider of commercial real estate, NAI Global's Capital Markets group is structured to fully utilize the organizations carefully cultivated lender relationships, prolific deal volume, and an expansive data-driven technological toolset to create and carry out effective strategies for a wide range of capital requirements.

Senior-level Advisory with Access
Established & insightful local leadership with the networks needed to identify unique opportunities.

Holistic Approach, Customized Strategy
Deep capital markets knowledge provides comprehensive strategies based on location, property.

Efficient Deal Flow
Committed to identifying consistent deal opportunities, executing transactions with speed, and ensuring results.
Capital Market Services
NAI Global is a leading global commercial real estate brokerage firm. NAI Global offices are leaders in their local markets and work in unison to provide clients with exceptional solutions to their commercial real estate needs. NAI Global has more than 375 offices strategically located throughout North America, Latin America, Europe, Africa and Asia Pacific, with over 6,000+ local market professionals, managing in excess of 1.15 billion square feet of property.  Annually, NAI Global completes in excess of $20 billion in commercial real estate transactions throughout the world. NAI Global's capital markets group is a real estate capital markets advisory platform focused on investment sales and debt capital markets.
Our team of professionals and experienced sales teams, allow us to effectively penetrate major, secondary and tertiary markets worldwide. Our deep understanding of real estate capital market trends, strong investor relationships, efficient platform and property and market specific expertise allow us to close transactions in the most timely and efficient manner. Our goal is to execute transactions at the highest possible price and meet client deadlines.
Our capital markets group has successfully sold approximately $16 billion of office, retail, hotel, industrial and multifamily properties and loans worldwide and across all property grades.
Investment Sales
NAI Global provides asset disposition services for institutional and investor clients. We achieve results by structuring transactions and providing specialized knowledge in a wide range of property types.
Note Sales
Having executed over $900 million in non-performing note sales, NAI Global Capital Markets understands the nuances of note work and knows how to work expediently and accurately for our clients in the disposition of their assets.
Live & Sealed Bid Auctions
Working with technology such as LightBox Real Capital Markets (RCM), NAI Global provides alternative capital markets solutions in the form of an intuitive and transparent online auction platform that helps bring buyers and sellers together.
Debt Placement
Operating at all levels of the capital stack, NAI Global has the ability to arrange first lien and mezzanine debt for acquisition, refinance, and bridge scenarios.
Acquisition Advisory
Well-versed in the dynamics involved with the acquisition of commercial properties, NAI Global provides valuable advisory services for clients, including asset identification, underwriting, market research and contract negotiation.
Capitalize with NAI Capital Markets Services.
Connect with us.
Contact Us
Please get in contact using the form below...
"*" indicates required fields