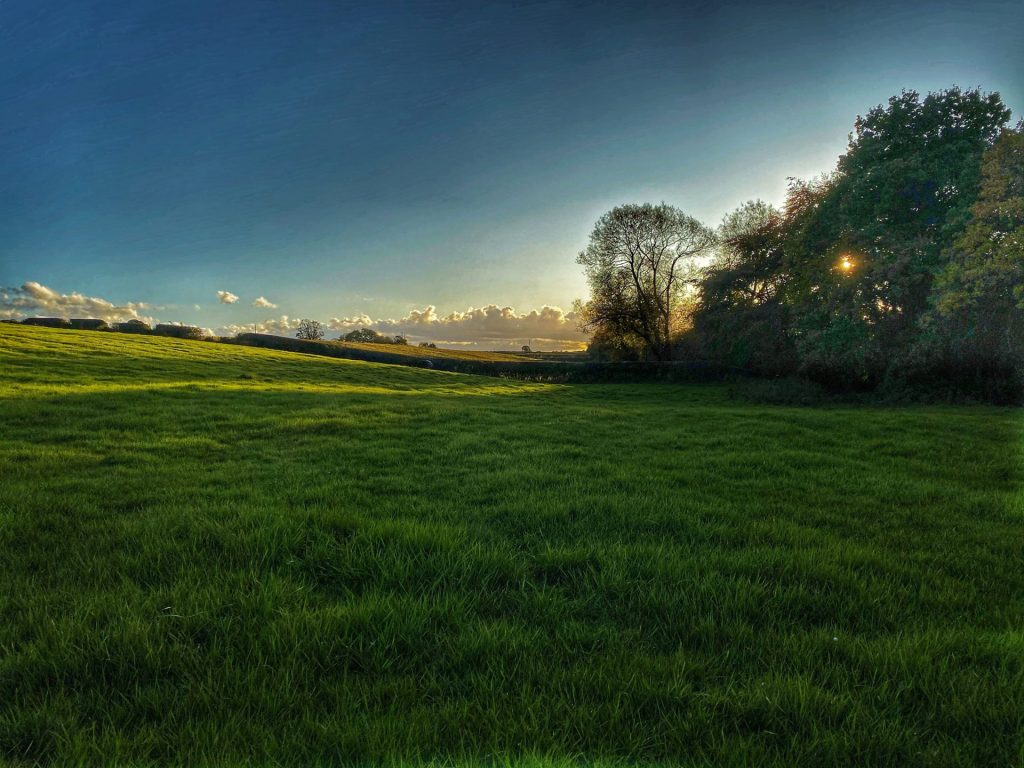 Land
NAI Global Land Services leverages organization-wide expertise in our brokerage specialties to streamline land entitlement and disposition transactions. Real-time knowledge of local market dynamics, vigilant awareness of regulatory issues, and extensive financial analysis all provide our clients with a strategic partner who can maximize the value of your deal while ensuring you are set up for future success.
Your Land Experts
Identifying and purchasing land for investment or development requires knowledge of basic brokerage combined with the acumen to understand retail, office, and industrial demographic requirements, and how they will affect the future development of the property.
Through an advisory and planning process, we deliver integrated and comprehensive resources to assist you through the complete cycle of developing or redeveloping property. This includes site selection, environmental analysis, valuation, acquisition, due diligence, brokerage, marketing, and property management on an inclusive or an à la carte basis.
We provide our investors and developers with the latest intelligence, market data, critical skills, opportunities, and insight in order to support your projects and guide your investments. Our approach is client-focused and results-oriented. Our collaborative platform enables us to help you assemble the resources and expertise necessary to achieve solutions and meet your specific goals.
We are well-versed in the execution of land assemblages, acquisitions, and dispositions. Our local experts have an extensive network of contacts in the public and private sectors and a thorough understanding of relevant government regulations and local zoning requirements.

Local Market Dynamics
Active regional presence ensures extensive knowledge and streamlined processes.

Regulatory Awareness
Vigilant focus on government regulations and local zoning requirements.

Integrated Resources
Lifecycle planning and advisory underpinned by a collaborative in-house platform.
Land & Development Services
Acquisition & Disposition
NAI Global provides comprehensive advisory that ranges from site selection to acquisition, while offering tactical management of disposition in the form of financial modeling, buyer identification and deal negotiation.
Construction Management
Ranging from design coordination to permit acquisition, NAI Global's services are structured to influence the main drivers of cost, strategy, design, scope, and schedule to ensure project quality.
Research
Committed to expansive due diligence and maintaining superior market intelligence as a way to take the best course of action in your land purchase, disposition, or development, NAI Global works diligently to offer comprehensive analytical services, from land evaluation to financial analysis.
Energy & Sustainability
Understanding that intelligent energy policies help maximize value and cost savings, NAI Global vigilantly monitors environmental impact to ensure both strong return and peace of mind.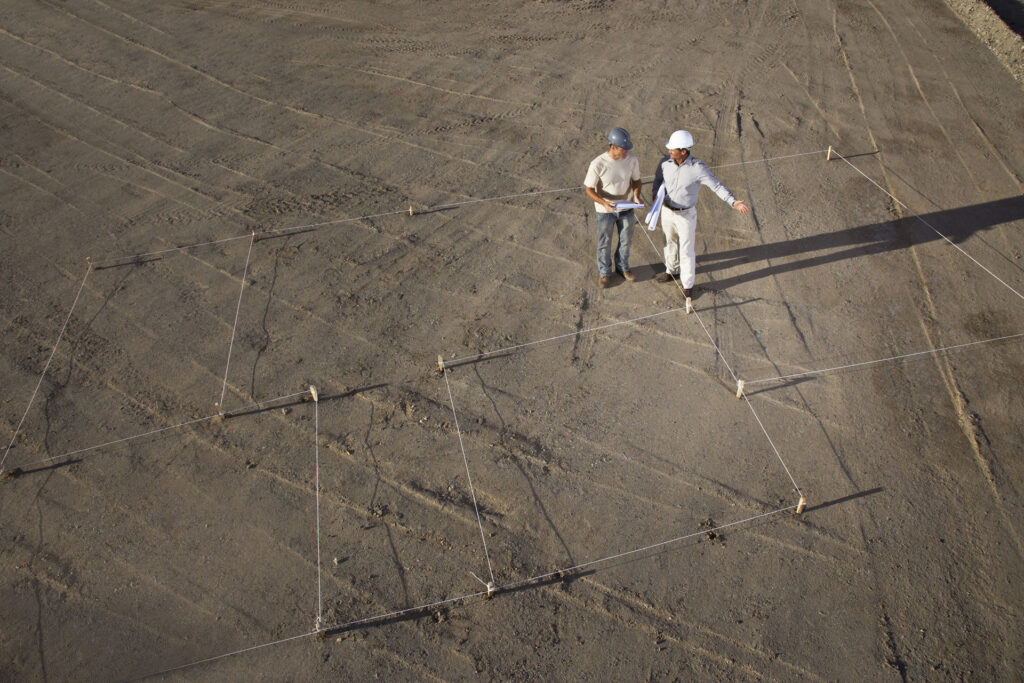 Contact Us
Please get in contact using the form below...
"*" indicates required fields