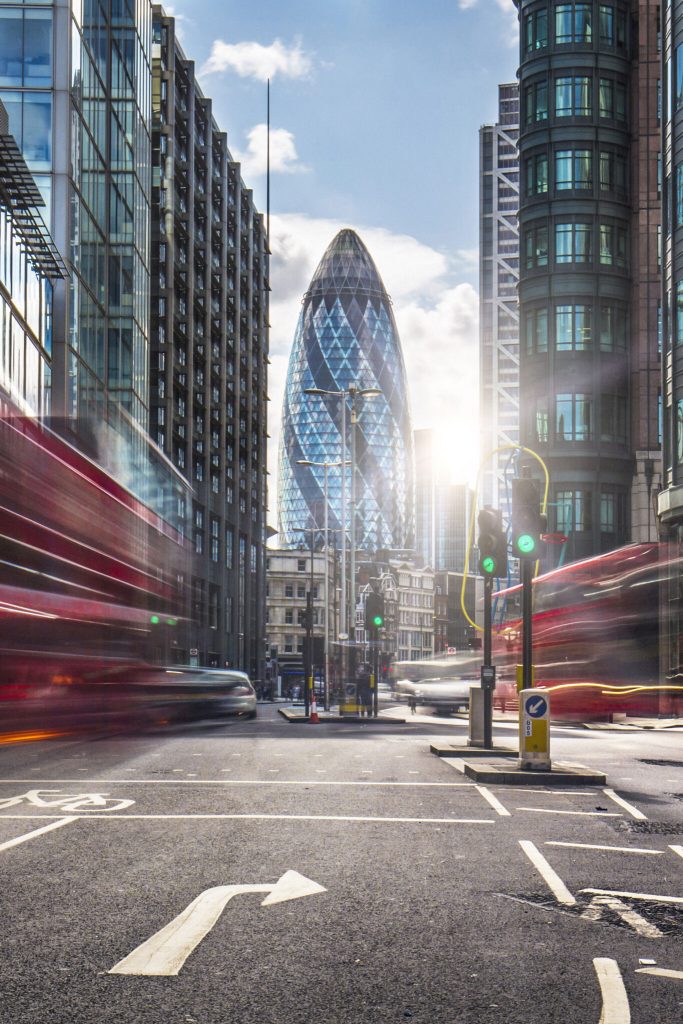 Property Services
Building Opportunities
NAI Long Island is a true partner, offering comprehensive services to property owners, tenants, and developers, with customized commercial real estate solutions tailored to satisfy all of your specific property requirements.
Bringing Partners & Properties Together

Streamlined Strategies
Experienced brokers operating with the resources, tools, and infrastructure of an international organization, NAI Long island is capable of not only creating plans that effectively accounts for all deal factors, but will do so with accuracy, speed, and quality.

Property Prowess
Local market experts with a long record of successful transactions across the entire range of commercial property types, NAI Long Island is a proven real estate firm capable of handling highly complex deals across a wide spectrum of property types.
NAI Long Island did a tremendous job in a transaction, where we needed full-scale support in the purchase process for one of our major investments in the Long Island SMA. From day one, NAI Long Island was a reliable partner, managing the transaction which lead to the successfully closing of the deal.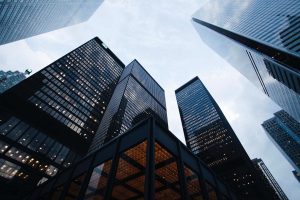 I have been fortunate to work closely with NAI Long Island brokers over the last ten years. Aside from NAI's brokers' excellent work, NAI executives always made themselves available to me, the client. In our meetings and on our calls, they are attentive, prepared, organized and respectful of the difficult assignment that I have presented to their brokers.
I would recommend NAI Long Island to anyone seeking assistance with their retail portfolio management and/or expansion, as I've thoroughly enjoyed working with their executives and brokers and look forward to continuing our relationship going forward.
A partnership with NAI Long Island and NAI Global would surely be a valuable asset to any real estate function requiring broad access to brokerage services on Long Island, throughout the US and around the world. I recommend their professionals without reservation to manage that access.
Contact Us
Please get in contact using the form below...
"*" indicates required fields