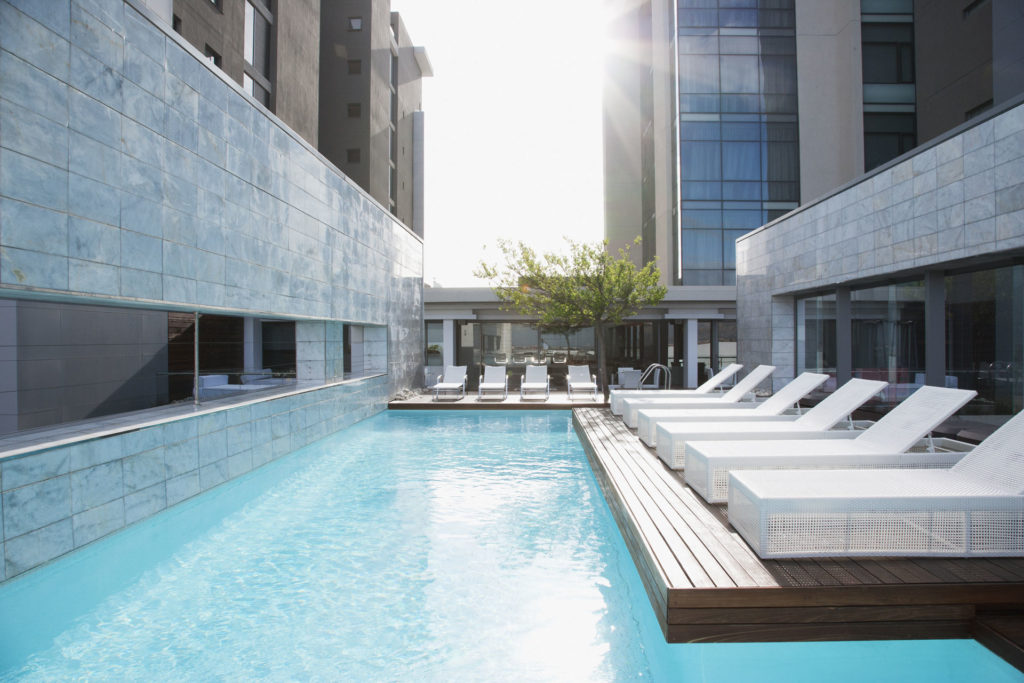 Hospitality
NAI Global has decades of experience providing services in the hospitality space, with a proven track record handling all manner of hotel types, from five-star resorts to single hotels.
The NAI Global Value Drivers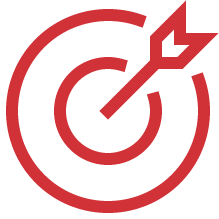 Depth of Expertise
With access to a global organization of brokerage offices, NAI Global clients are guaranteed to locate professionals with proven specialty group experience within your geographic footprint.

Integrated Services
NAI Global handles both real estate and business-specific advisory, ensuring comprehensive service over the entire lifecycle of the relationship.

Market Intelligence
Local NAI Global brokers have intimate knowledge of market dynamics, helping provide accurate, timely advice to maximize value and position your endeavor favorably in both the short and long-term.
---
Owner Services
Capital Markets
Our team provides capital markets services, including investment sales, note sales, live & sealed bid auctions, debt placement, and acquisition advisory
Valuation
NAI Global offers independent valuation and environmental assessment services, including appraisals, tax services, property condition assessments, zoning reports, and risk management
Site Selection
In-depth understanding of local markets allows us to systematically and intelligently provide site recommendations that match your financial and business needs
Property Management
Our property management professionals work hand-in-hand with our brokers to provide a complete range of management services that start pre-construction and continue into operations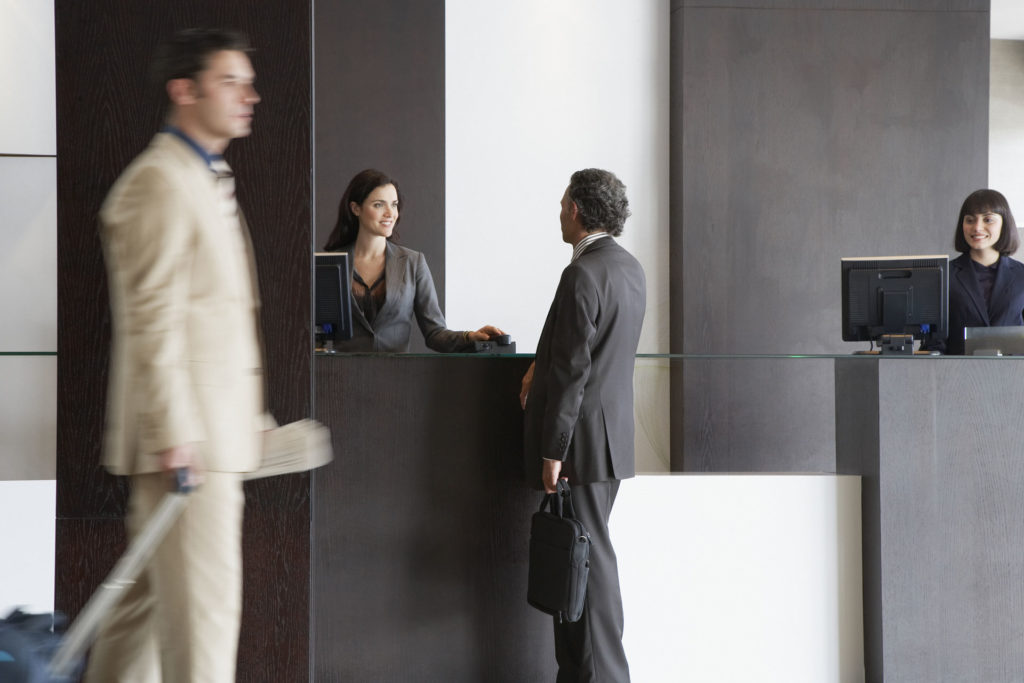 Occupier Services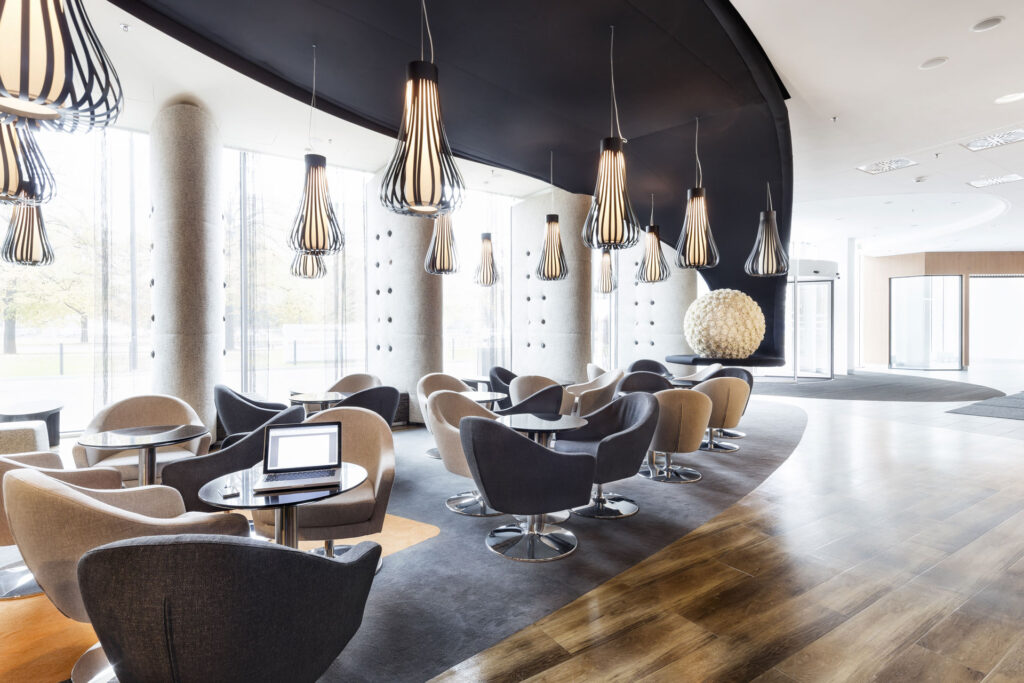 Financial Analysis
We provide due diligence services where every aspect of the financial picture is analyzed and considered to ensure a smooth transactional process for our hospitality occupier clients
Tenant Representation
With extensive experience in the hospitality space, NAI Global works closely with tenants to ensure clarity and confidence during the transaction process by keeping their best interests of the tenant at heart and negotiating on their behalf to ensure the best possible terms.
Research
Critical to both long-term strategic thinking and day-to-day tactics in the hospitality space, our market research focuses on investment trends, local activity, and lease rates (among many others) to create and convey the best course of action in your property plans.
NAI Global has closed over $700 million in hotel investment sales and note sales.
NAI Global is a real estate capital markets advisory platform focused on investment sales and debt capital markets. Since inception in December 2010, the hospitality team has successfully closed over $700 million in hospitality investment sale and note sale transactions representing hotels across all market segments and asset classes, including full-service, select-service, luxury, boutique, and resort properties. Our seasoned team of hotel professionals has years of practical lodging industry experience across diversified disciplines including hotel operations, revenue management, accounting, principal investment, appraisals, valuation, feasibility and finance. We combine the highest level of real estate and finance expertise with true operating experience, providing our clients with a unique understanding of this complex and operationally intensive asset class.
Closed Transactions: Full-Service Hotels
Aloha Beach Hotel
Resort | 216 Keys
Kapa'a, Kauai, HI

Crowne Plaza Springfield
Full-Service | 288 Keys
Springfield, IL

DoubleTree Leominster
Full-Service | 187 Keys
Leominster, MA

Hilton Tapatio
Resort | 584 Keys
Phoenix, AZ

Holiday Inn & Suites Raleigh-Cary
Full-Service | 120 Keys
Cary, NC

Marriott Huntsville
Full-Service | 292 Keys
Huntsville, AL

Sheraton Gunter Hotel
Full-Service | 322 Keys
San Antonio, TX

Tower Hotel Oklahoma City
Full-Service | 354 Keys
Oklahoma City, OK

W San Diego
Full-Service | 258 Keys
San Diego, CA
Closed Transactions: Select/Limited-Service Hotels
Country Inn
Chattanooga Portfolio (3 Hotels)
Limited-Service | 239 Keys
Chattanooga, TN

Courtyard Norwich
Select-Service | 120 Keys
Norwich, CT

Fairfield Inn
Portfolio (6 Hotels)
Limited-Service | 696 Keys
Throughout New England

Hampton Inn
Newberry-Opera House
Limited-Service | 73 Keys
Newberry, SC

Hilton Garden Inn
Philadelphia/Fort Washington
Select-Service | 146 Keys
Fort Washington, PA

Holiday Inn Express
New Orleans Airport
Limited-Service | 134 Keys
St. Rose, LA

Hotel Pacific
Boutique | 105 Keys
Monterey, CA

Kansas City Hotel
Portfolio (2 Hotels)
Limited-Service | 172 Keys
Kansas City, KS

Queen & Crescent Hotel
Boutique | 196 Keys
New Orleans, LA
Contact Us
Please get in contact using the form below...
"*" indicates required fields