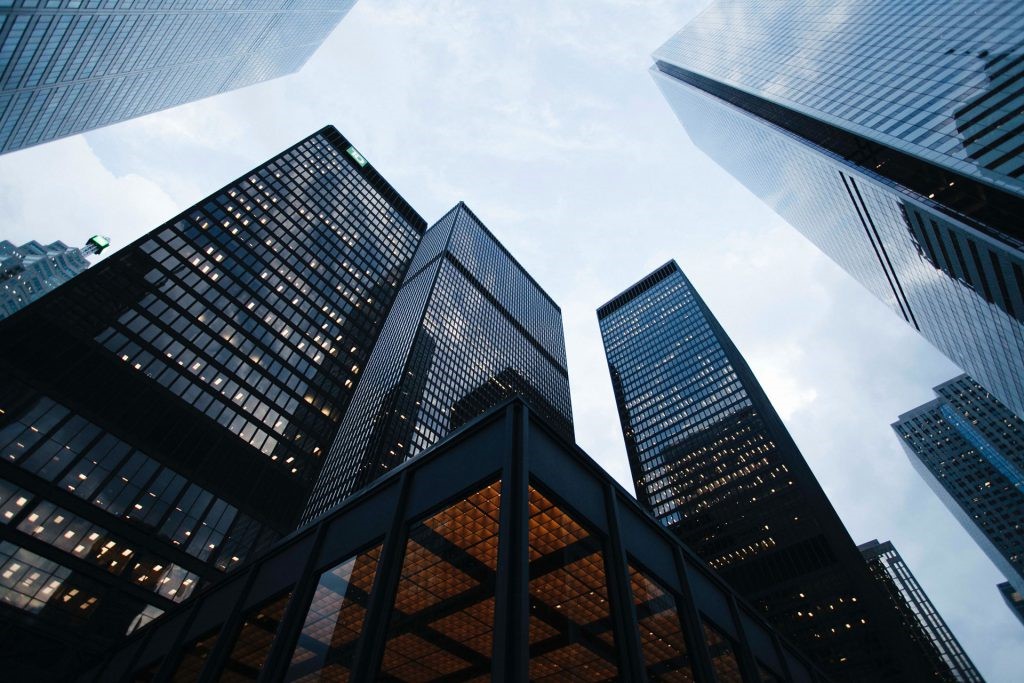 Property Management
As the world's largest commercial real estate network built on local market leadership, our property management services are tailored to meet your individual goals and maximize the value of your assets.
Our clients range from institutions and pension fund advisors to private developers and individuals with needs as diverse as their businesses. In every case, we provide custom solutions focused on your business objectives and bottom line.
Expert Solutions for Your Asset
Our services offer an exceptional perspective and expertise ranging from traditional operations and building maintenance to comprehensive project management services and best practices, including sustainability initiatives that make our clients' real estate stand out.
Our success lies in our multifaceted approach. We take the time to learn about your asset and create comprehensive strategies that fit your financial, business and real estate objectives. Collaborating with you is an essential part of our process in providing customized solutions. We create longterm working relationships with our clients and are proud of our ability to consistently surpass expectations. Working closely with you, NAI Capital Property Management has the ability and experience to handle all your asset management needs. With 7,000 professionals in 400 offices around the world providing property management services to over 425 million square feet of space, our reputation for excellence is based on our global presence and superior standing. Drawing from our world of best practices, our experts offer a full spectrum of capabilities, including:
Full-Service Property Management
Expense Reduction Program
Tenant Relationship Strategies
Maintenance and Engineering
Due Diligence and Property Inspections
Financial Reporting
Project Management Sustainability

An integrated approach
NAI Long Island Property Management professionals specialize in their fields and offer solutions that match each client's needs by asset type: Retail, Industrial, Office or Medical.
NAI Long Island's Property Management solutions offer owners strategic advice and an integrated approach to managing their real estate assets. By combining transaction, valuation, consulting, investment, and property management, we focus on achieving your objectives. Working closely with each property owner, we provide local market expertise and leadership combined with access to a national and global network of tenants and best practices.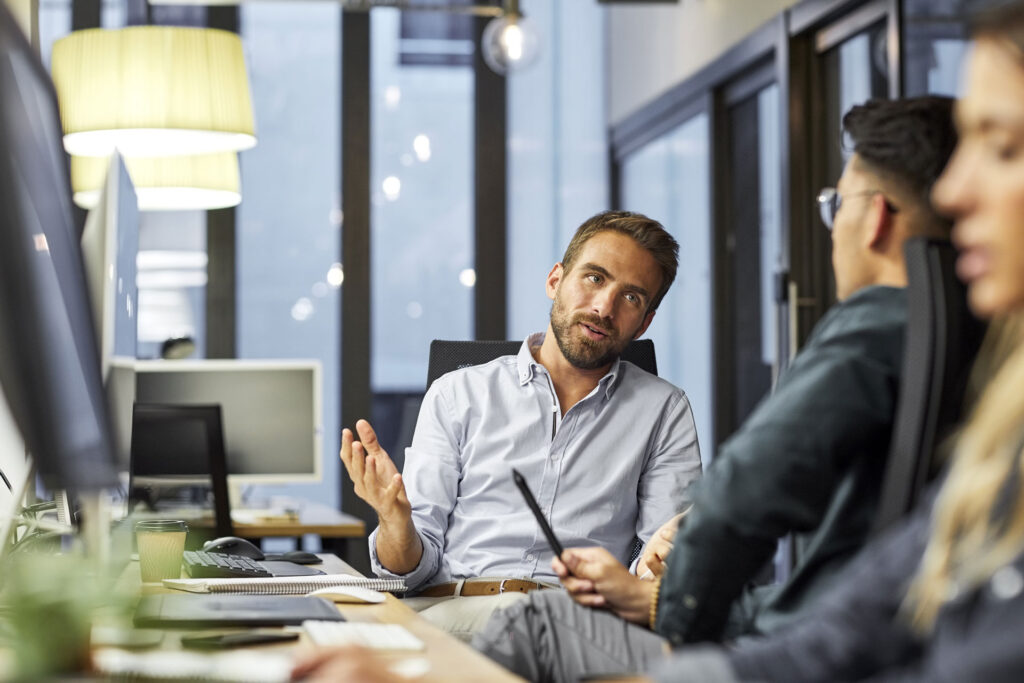 About Us
NAI Long Island's Property Management Group is a full-service firm with a reputation for delivering valueadded solutions, expert capabilities and superior service for a wide range of property owners. Our management team has the experience and knowledge to accomplish your real estate goals. We achieve this by working with each of our clients to tailor a program that meets the needs of their specific asset and objectives. NAI Long Island Property Management Group's mission is to provide you with a professional real estate property management team that will work together to ensure that your asset receives the attention it deserves.
Property Management Services
Our proven systems save tenants and owners time and money. NAI Long Island's approach to managing, maintaining, and measuring quality services is grounded in our overall organizational model, which enhances the performance of the asset and involves routine and major preventive maintenance, safety testing, alterations, and reactive maintenance. Also key are our strict enforcement of leases, effects on real estate tax reductions, servicing the tenant to create renewals, speed in collections/billing, and executing a strategic plan of appropriate CAM maintenance versus capital expenditures.
Ownership Interaction
Specialized Accounting
Budgeting & Forecasting
Tenant Relations
Vendor Maintenance
24-hour Coverage
NAI Long Island's greatest asset is its people. The property management team is comprised of highly experienced and well educated commercial real estate and accounting professionals. the team is lead by veteran real estate executive and founding partner Lee Rosner, CCIM SIOR
Professional Property Managers
Average Experience: 20 Years
Accounting Staff
Administrative Staff
Our reporting is straightforward and easy to understand, providing all the necessary information needed to review the performance of the property. The mainstay of our process is flexibility and the desire to give our clients the highest quality products.
From balance sheets, income and expense summaries, budget variances, and rent rolls we make sure our accounting procedures are clearly outlined, provide details regarding tenant bill backs, coding, and approval of invoices, and ensure we are covering your CAM/tax insurance issues.
Monthly Financial Reports
Accounts Payable/Receivable
Cash Management
CAM/TAX Billing
Specialized Reporting
NAI Long Island is a leading commercial real estate brokerage firm on Long Island. We complete hundreds of lease and sale transactions each year representing both Owners and Occupiers. The NAI Global affiliation adds further depth to our transaction services business through NAI Global's Capital Markets and Corporate Services Teams.
 Transaction
Valuation
Consulting
Investment
Property Management
We ensure continuous improvement in identifying and capturing all industry-wide "best practices" in our management methodologies. Development, updating, and monitoring of key performance indicators on our portfolio, use of technological solutions, and a leadership approach that seeks constant improvement are all indications of NAI's dedication to ensuring quality performance for every client.
Our local presence, local accounting, leasing, and management teams ensure all existing leases are abstracted and operating expense/tax recovery templates are established, shared, communicated, and updated as events happen.
Maintain Tenant Documentation
Certificate of Insurance
Lease Abstracts
Lease Compliance
Renewals & Retention
We provide extensive construction, development, and tenant improvement services for office, medical, industrial, flex, retail, and mixed-use assets Our many services include project negotiation, scope definition, design schedules, architect, engineer and contractor selection, bidding, budgets and pricing, field inspections, relocations, furniture and TI coordination, and vendor payments.
Project Planning Assistance
Bid Process Oversight
Contractor/Architect Selection
Complete Project Supervision
We appreciate and calculate how environmental and sustainability issues relate to the commercial function and cost of your business. Executing and managing environmental projects, including Energy Star and LEED certifications, properly ensures that your asset reaches maximum performance potential.
From proactively researching the issues that most affect our clients and will in the future, to executing the activities that solve environmental issues and ultimately save valuable time and costs, NAI Long Island takes our responsibility to the planet and our clients very seriously.
Contact Us
Please get in contact using the form below...
"*" indicates required fields