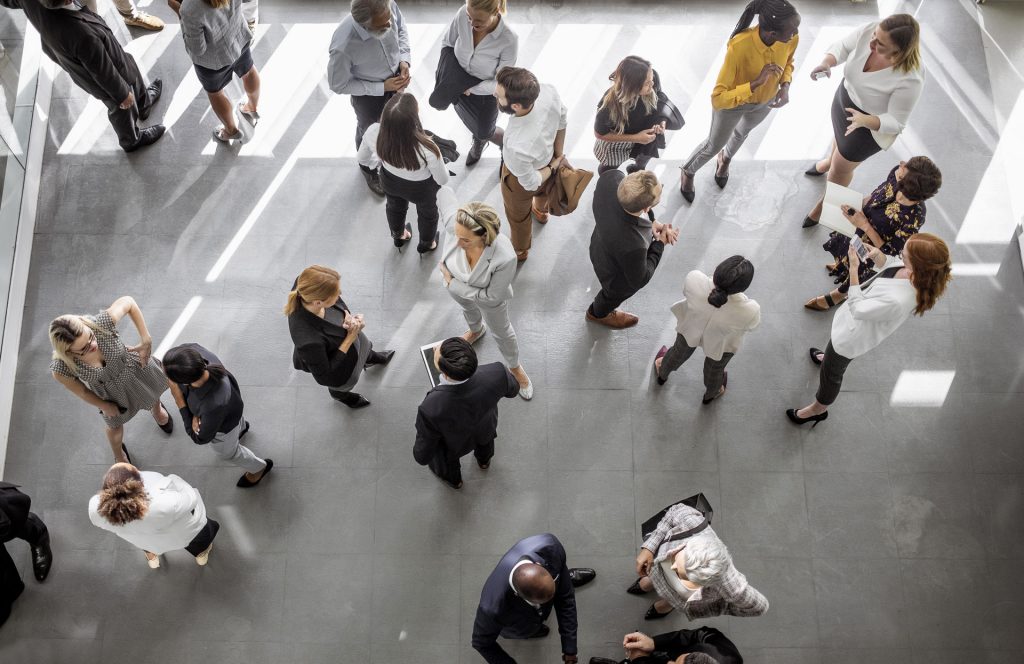 Partnerships
Bringing the World of Real Estate Together
With well over 6,000 brokers and hundreds of offices across dozens of countries, NAI Global is a company with worldwide reach and influence.
But no matter how large NAI Global becomes, a core attribute and differentiator is the close-knit community feel. One of the primary drivers is NAI Global's commitment to creating and running industry events. Multiple times a year, brokers from around the world come together to talk business and enjoy each other's company. This is a prime opportunity for sponsors to get out in front of a targeted, focused groups of decision makers.
If you are interested in becoming an event partner and gaining access to thousands of professionals, we can provide customized programs to enable your company to promote to our large and engaged audience.