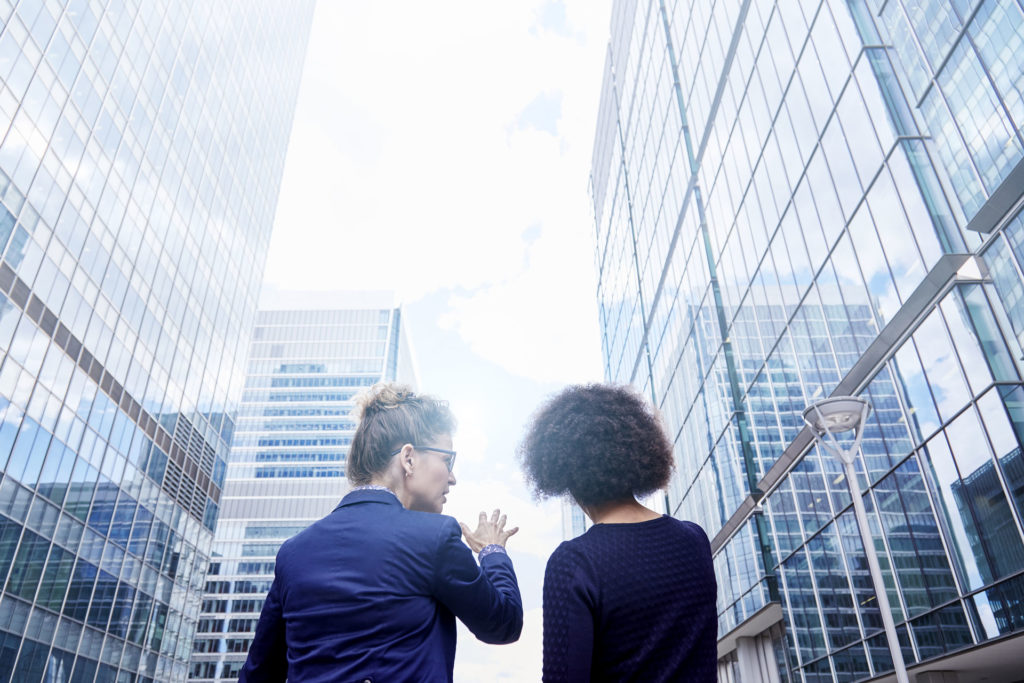 Grow with us
NAI Long Island is proud of our team of commercial real estate professionals. We are part of an international, client-oriented organization comprised of highly-independent broker offices operating with the full backing of the NAI Global brand to help maximize value, opportunity, and growth. Learn more on how you can join our team and we can help improve your commercial real estate business.
Organization of Entrepreneurs
While the idea of combining forces with a larger brand can be daunting and risky, NAI Long Island is different. We provide resources, relationships, and opportunities, but do so with a truly "hands-off" approach that allows our brokers to feel both free and supported. We are accessible and always looking out for the best interests of our brokers, but give them the independence to grow their business the way they want, always available to give a helping hand if needed.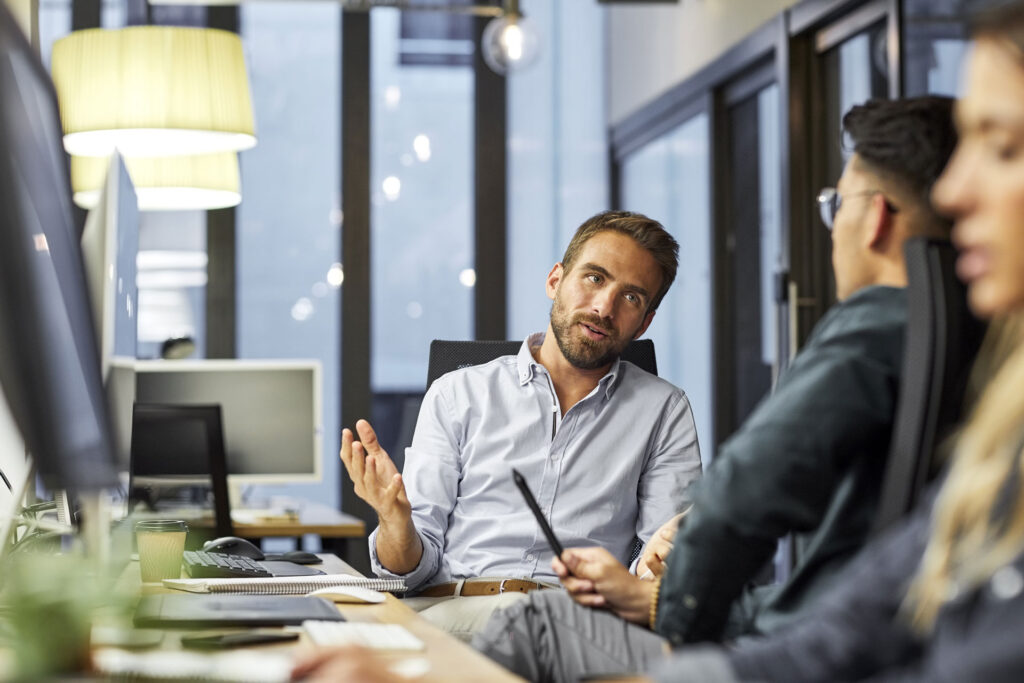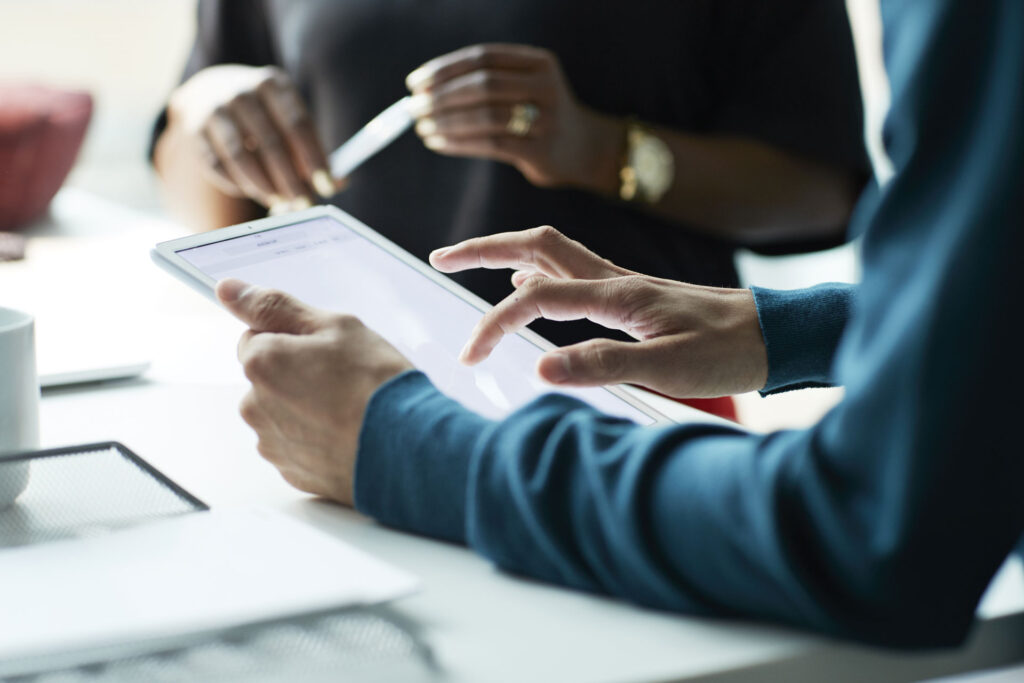 Connect, Collaborate & Close
As the largest organization of independent commercial real estate brokers in the world. Not only do brokers and clients have access to this web of relationships, it is a tightly-knit one, where culture and workforce connections are strong. The resources available to brokers is extensive, and the ability to collaborate with partner firms within the organizational structure greatly improves the ability to get deals done with quality, speed, and precision.
Be Independent, Be International, Be NAI Long Island
The value of a strong brand cannot be underestimated in commercial real estate. With the economic risk involved with investing in physical real estate, trust and confidence in the brand brokering the process can make all the difference when choosing a partner. We have the reputation for generating strong worldwide deal flow by its independent brokers, and this brand strength benefits the entire support structure, giving brokers a unique competitive advantage.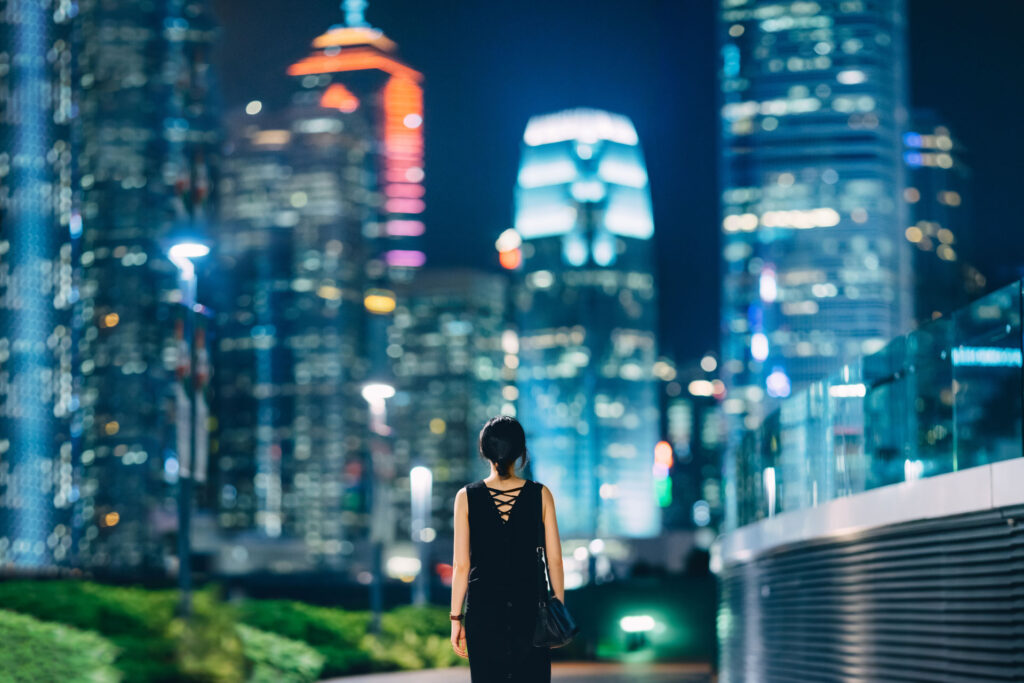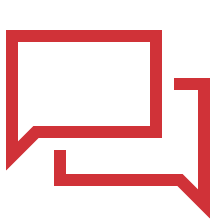 Support Structure
Operational infrastructure, technological tools, information sharing, and streamlined collaboration are all areas that NAI Long Island places great emphasis on to ensure brokers feel supported and confident.

Market Access
Wide-ranging coverage in primary, secondary and tertiary markets allows brokers to expand their presence while also collaborating with NAI Global partners to increase opportunities and deal value.

The Right Price
NAI Long Island's organizational structure allows for great value in terms of pricing for brokers who align with us

Deal Flow
Brand recognition, track record, and geographic footprint allows for client confidence and increased deal flow.
Your Organizational Toolset
Aligning with NAI Long Island provides turnkey access to critical marketing and industry resources that remove costly and time-intensive barriers to focusing on the task at hand: creating opportunity and value for your clients.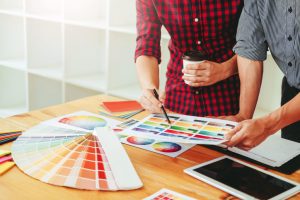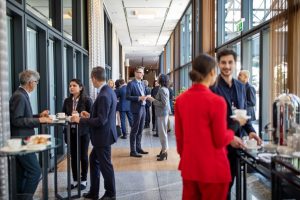 Submit Resume
Submit Resume Here